Via sfi.ie
Minister for Jobs, Enterprise and Innovation, Richard Bruton TD has launched a new three year strategy for Science Foundation Ireland's Smart Futures initiative, aimed at delivering a 10% increase in uptake of Science, Technology, Engineering and Mathematics (STEM) subjects at second and third level by 2016.
Wednesday, 23 April 2014 09:19
A new report from Symantec says that the number of data breaches rose by 62% in 2013, resulting in more than 552 million identities exposed.
Tuesday, 22 April 2014 09:07
The City of Cork, which has long standing history in the global technology industry, needs to create its own Digital Quarter in order to foster innovation and create jobs, according to industry experts.
The call for a Digital Quarter for Cork was led by Denis Collins of IBM, who is also chairman of the board of it@Cork and European Tech Cluster during a meeting of key leaders in the region, convened through the EU-funded BeWiser project.
The meeting was driven by the triple helix represented by Cork Institute of Technology (CIT), the South Western Regional Authority and the it@cork European Tech Cluster, which aims to advance the development of such an ICT cluster in the region.
Tuesday, 22 April 2014 08:42
According to security experts, hackers could crack email systems, security firewalls and possibly mobile phones through the "Heartbleed" computer bug, they also warned that the risks extended beyond just Internet Web servers.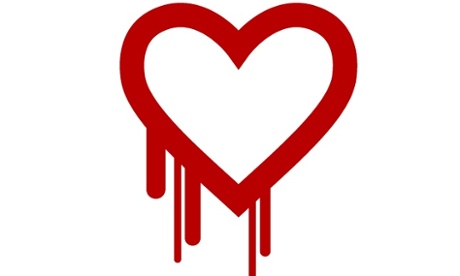 The widespread bug appeared last week, when it was disclosed that a flaw in a widely used Web encryption program known as OpenSSL opened hundreds of thousands of websites to data theft. Developers rushed to fix affected web servers when they disclosed the problem, which affected companies from Amazon.com Inc and Google Inc to Yahoo Inc.
Yet vulnerable OpenSSL codes can still be found in plenty of other places, including email servers, ordinary PCs, phones and even security products such as firewalls. Developers of those products are scrambling to figure out whether they are vulnerable and patch them with updates to keep their users safe.
Tuesday, 22 April 2014 00:00
University College Dublin want your input in their Irish IT Businesses and Multi National Enterprise (MNE) Survey

UCD are examining the relationship between local Irish IT companies and multinational IT corporations. The research objectives are to determine the nature of these relationships and how they play a role in the shape of the IT sector in Ireland.
Thursday, 17 April 2014 14:27
Over 30 venture capital firms with more than €6bn in funds under management are meeting in Dublin on 8th - 10th April for three days to explore opportunities to invest in the burgeoning Irish medical-technology sector.
Leading worldwide names, such as Omnes Capital, Abingworth and Sofinnova, will be among the big players eyeing the sector, which has exports valued at almost €8bn.
Managing partner of Seroba Kernel, Peter Sandys, the Dublin-based venture capital firm with €95m in funds under management, explained that regulatory uncertainty and unforeseen consequences of Obamacare are driving US innovation overseas, to the benefit of Ireland.
"Ireland's medical sector had already become one of the leading clusters for medical device products globally, the change in the US healthcare and regulatory regime has made Ireland even more attractive,'' he said.
Wednesday, 16 April 2014 15:45
TechFire
are a programme of focused management briefings for IT professionals, from the publishers of TechPro (formerly ComputerScope).
TechFire briefings are run in an interview format, presented by TechPro editor Paul Hearns, Powerpoint presentations are limited; the emphasis is on Q&A, discussion and information sharing.
Tuesday, 15 April 2014 13:37
Businesses in Ireland today are spending up to €630 million annually in preventing Cybercrime, a new report by advisory firm Grant Thornton suggests.
Data breaches and the penetrable nature of the modern technology-led business have been highlighted in recent years. The report's findings suggest there has been little, if any, change, with notifications of security breaches rising 36% as of 2012.
Wednesday, 09 April 2014 00:00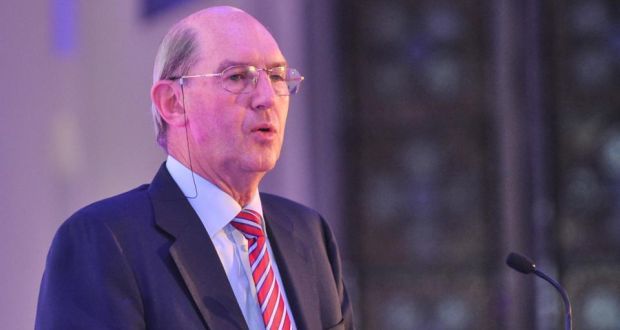 Irish Computer Society Fellow Dr Dennis Jennings has become the first Irish person to be inducted into the Internet Hall of Fame. The award celebrates the achievements of global thinkers and their contributions to the development and advancement of the internet.
Tuesday, 08 April 2014 10:24