A Round-Up of our favourite stories from the Technology World and beyond this week!
Tuesday, 04 March 2014 10:30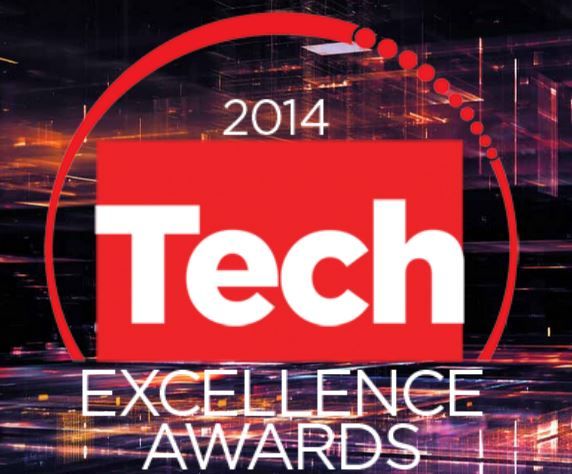 Iasa Ireland and the Irish Computer Society are encouraging IT Architects to enter the Tech Excellence Awards 2014.
Wednesday, 26 February 2014 12:33
The thirteenth Information Technology &Telecommunications (IT&T) Conference will take place from 8th - 9th May 2014 in Dublin City University. This year's theme will be "Towards the Internet of Things: Issues, Challenges and Approaches".
Monday, 24 February 2014 16:51
Weekly News Roundup 24th of February
Check out some of our staff's favourite I.T news and updates. This week's stories include, Minister Bruton announces 132 new jobs, Irish education system on right path to ICT skills development, and Deloitte Tech Trends 2014.
Monday, 24 February 2014 14:48

We are delighted that ICS Skills, the training and certification body of the Irish Computer Society has been nominated for the IITD National Training Awards 2014 in the category of Networks & Groups.
Thursday, 20 February 2014 15:27
Members, we want you!
F1 in Schools is one of the Irish Computer Society's Inspire projects, aimed at promoting technology to secondary school students. The competition challenges students to design a model F1 car in 3D CAD and race their cars against teams from around the country.
Thursday, 13 February 2014 10:00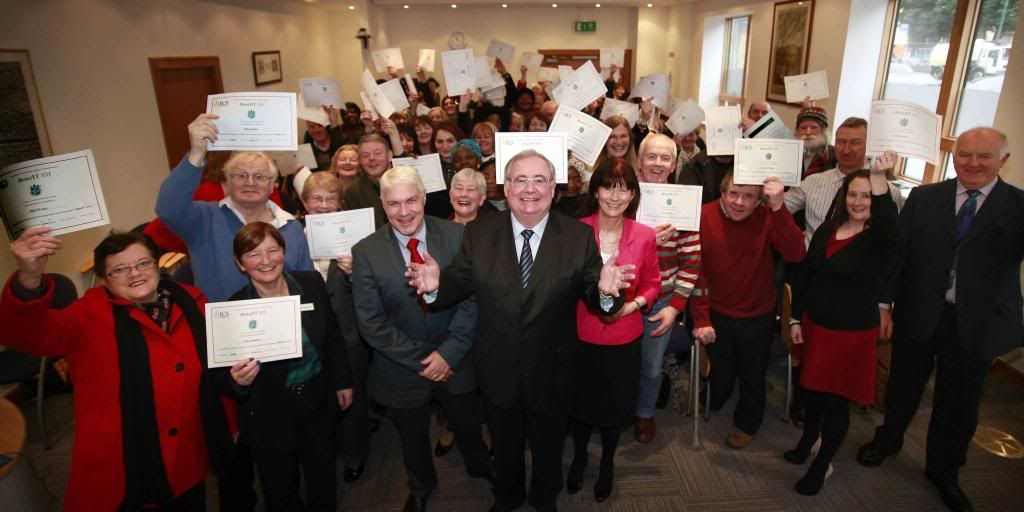 Minister for Communications, Energy & Natural Resources Pat Rabbitte TD awarded certificates to a group of over 65 successful BenefIT 4 candidates in Dublin yesterday, 3rd February 2014.
Tuesday, 04 February 2014 11:47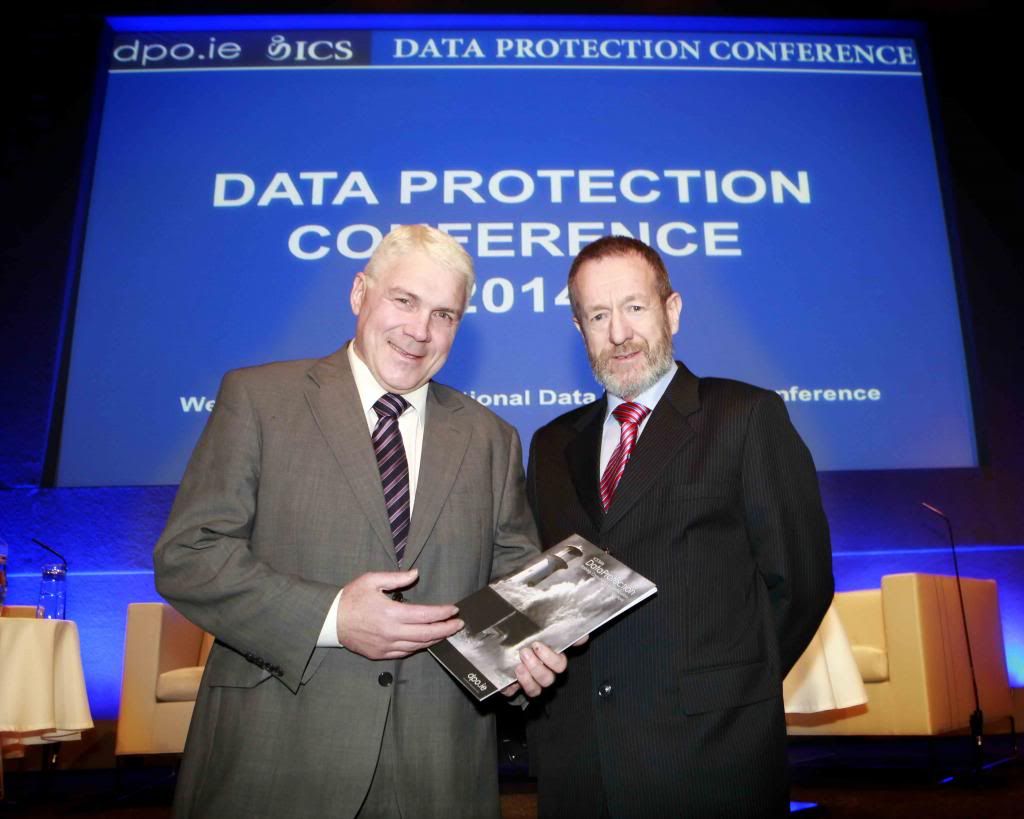 The 6th National Data Protection Conference took place on Tuesday 28th January in Dublin Castle, Dublin City Centre. Taking place on Data Privacy Day, this was the largest year to date for the conference with over 280 delegates in attendance. Photo gallery now available.
Monday, 03 February 2014 10:26
 Aspiring young software developers can now enter the 2014 ICS Scratch competition that aims to get primary and secondary school students involved in software development by using the Scratch programming language. The competition saw a massive increase in entrants last year, with 683 team projects submitted by 1,245 individual students.
Wednesday, 22 January 2014 15:39